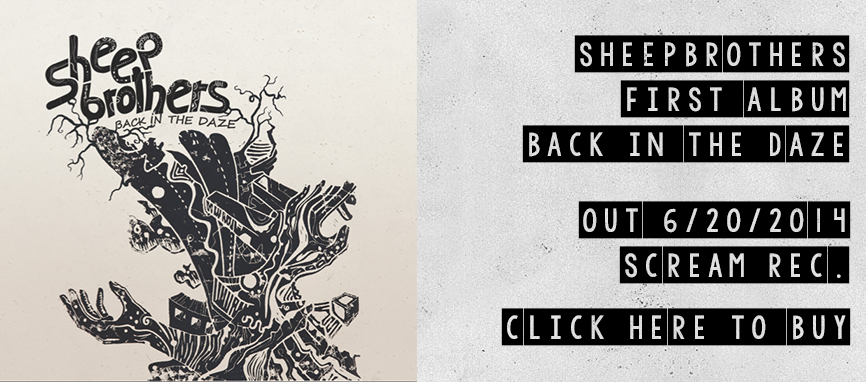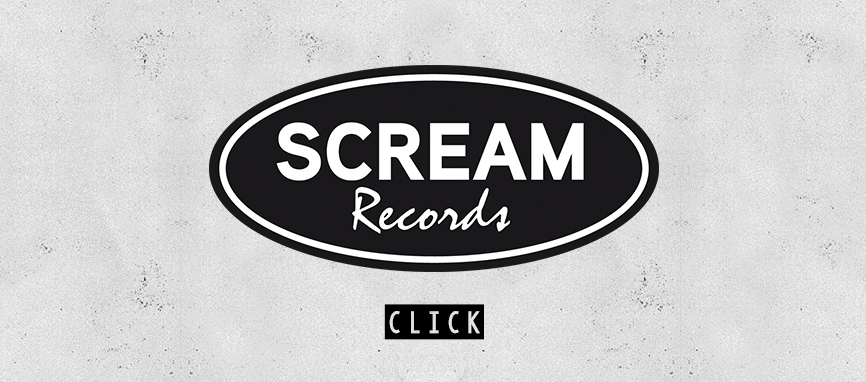 "Back In The Daze"- Das Debutalbum der Sheepbrothers kennt keine Schubladen und beweist eindrucksvoll, wie eingängige Melodien, groovig-treibende Beats und ausgeklügelte Basslines den Tag bereichern können. Ohne sich Grenzen zu setzen, schufen die vier kreativen Köpfe Martin Proux, Simon Ploier, Arthur Gerstendorfer und Fabian Rieder ein Werk, das Freizügigkeit lebt und sich anschickt, die Welt mit frischem Sound und Ehrlichkeit zu erobern. Die acht Tracks von "Back In The Daze" bieten dem Hörer eine musikalisch-lyrische Welt, in der getanzt, gefeiert, sich ausgetauscht und geliebt wird.
Inspiriert von den Lebenskünstlern aus den 70ern, die die Synkopen zu tanzbaren Beats verarbeiteten, den draufgängerischen Kids aus den 90ern und dem Salzburger Künstlerkollektiv der "Mildenburg", bringen die Sheepbrothers nun, 20 Jahre nach dem letzten Revival des Funk, ein Album auf den Markt, das das Beste aus diesen Zeiten vereint und der heutigen Generation all ihre Erinnerungsfähigkeit abverlangt.
———————
"Back in the Daze", the debut album by Sheepbrothers, does not know any stereotypes and proofs impressively how catchy melodies, groovy beats and complex bass arrangements can make one's day. Without limiting themselves, Martin Proux, Simon Ploier, Arthur Gerstendorfer and Fabian Rieder created a masterpiece, which is about to conquer the world with vivid sounds and honesty.
"Back in the Daze " with its eight tracks permits listeners insight to a world of dancing, partying, creative exchange and love. Inspired by 70ies masters of groove, the go-getters back in the 90ies and the Mildenburg music collective from Salzburg, Sheepbrothers now present the new generation of Funk music, which combines the best of every dacade, in order to inspire this and following generations.
———————-
"Back in the Daze" recorded, mixed and mastered by Arno Wagenhofer
Scream Records © 2014  
www.screamrecords.net
office@screamrecords.net